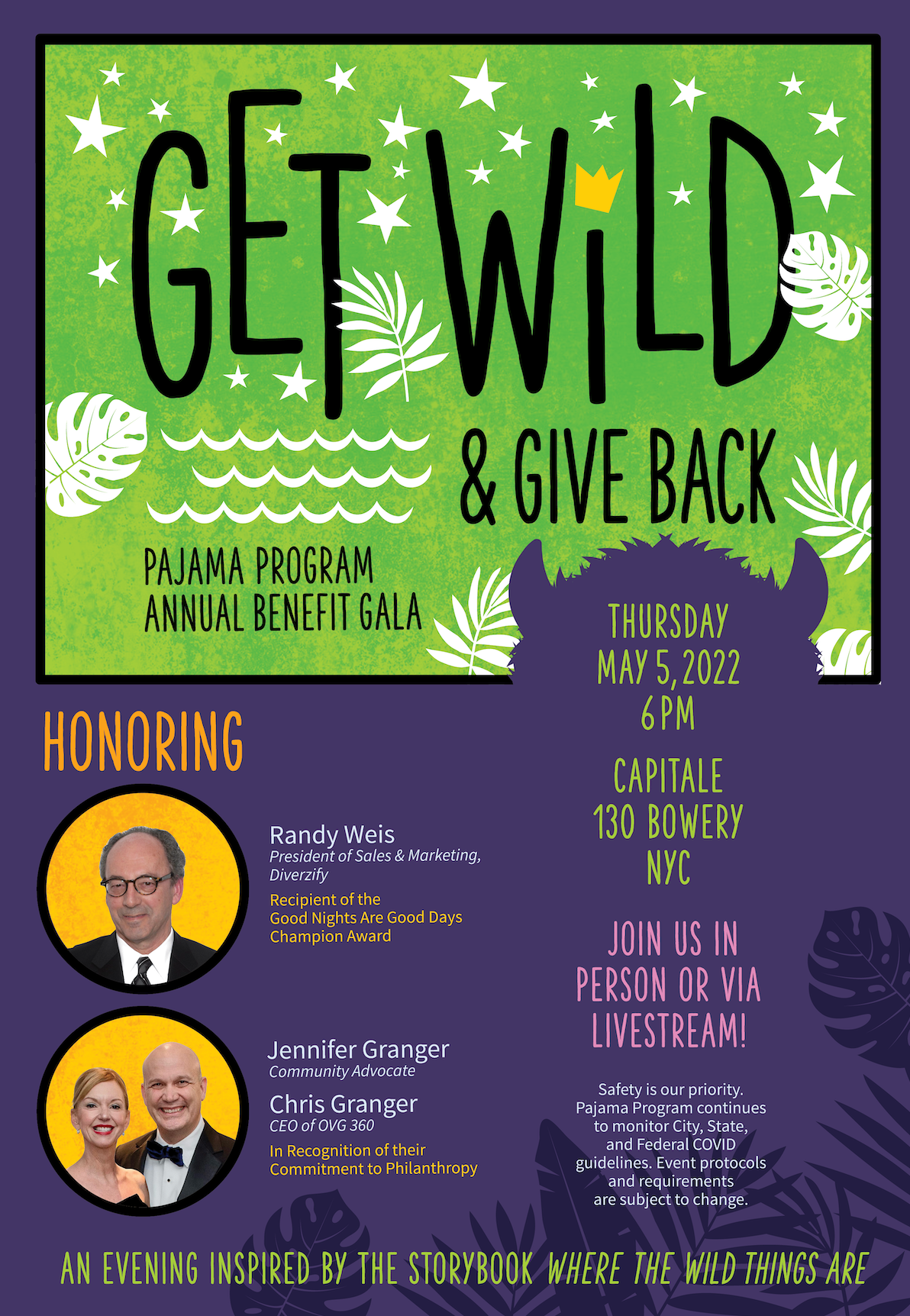 ABOUT OUR MASTER OF CEREMONIES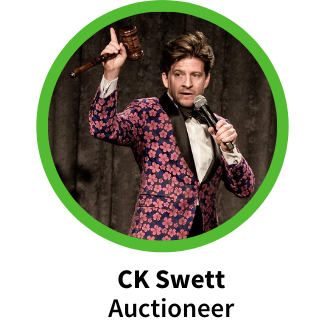 CK Swett, formerly of Christie's and Phillips auction houses, first partnered with the Pajama Program last year and has been an ardent supporter of our work ever since. His charity auctioneering efforts over the last decade has yielded more than $100 million in funds raised. When he is not convincing bidders to raise their paddles just one last time, he is often found Wordle-ing, playing chess on his phone, or singing enthusiastically off key.
---
ABOUT OUR PERFORMER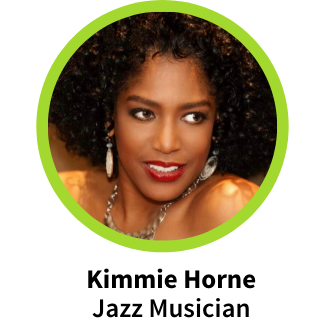 Detroit native Kimmie Horne was brought up in a musical family surrounded by professional musicians. The most famous being her great aunt, songstress and actress, Lena Horne.
Her uncle, Cleveland Horne was an active member of The Fantastic Four, a Detroit soul group in the 60s and 70s. She never intended to enter the family business, leaning instead towards broadcasting.
One day she was asked to lay down some tracks as a favor and it changed her career course indefinitely. Motown songwriter and producer Henry "Hank" Cosby mentored young Kimmie and before long she became a featured performer on world-class events such as the Epicure Festival in Ontario, Legends of Jazz in Jamaica, Featured performer in Las Vegas at the Bellagio, MGM Grand, Motor City Casino, The Detroit Jazz Fest, International Cherry Blossom Festival in Japan, and the Montreux Jazz Festival.
For nearly 30 years Horne's cool and sassy blend of jazz, pop, rhythm and blues has gotten crowds on their feet and clapping to the beat from Chicago to San Francisco, Toronto to Tokyo. She has shared the stage with Aretha Franklin, the O'Jays, Al Jarreau, Isaac Hayes, Straight Ahead, Stanley Clarke, and Pieces of a Dream, to name only a few.
Kimmie was cast in the jazz thriller musical "One Harlem Night" at the Fisher Theater and is part of "The Satin Doll Revue" honoring Sarah Vaughan, a retrospective jazz show that is quickly becoming a Detroit favorite.