Dear Friends,
As many of you may have heard by now, Pajama Program's Founder, Genevieve Piturro, who is no longer with our staff, has embarked on a new venture, helping others to "find their pajamas," too! All of us at Pajama Program are thrilled to support Genevieve as she sets off on this new course, and we will be cheering her on as her new business grows and she inspires many across the country to follow their passion.

No matter where Genevieve's path may take her, she will always be Pajama Program's Founder, and we are forever grateful to her for building this incredible organization. She is also serving as a consultant to Pajama Program, sharing the inspiring story of how she founded the organization on her speaking tour. Be sure to check out our blog for the latest news about Genevieve's speaking tour and book, How One Pair of Pajamas Changed Everything.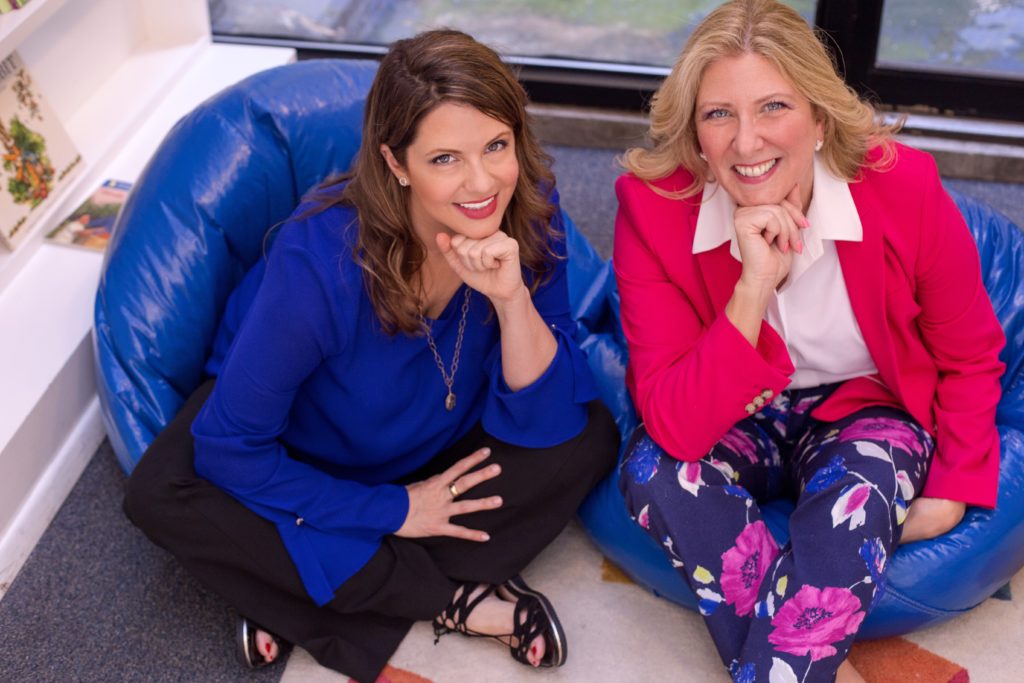 Pajama Program's Executive Director, Jamie Dyce (left) and Founder, Genevieve Piturro (right)
Genevieve and I were recently talking about what it took to grow our impact from the first pair of pajamas, to the 6 millionth good night. As she said, "we couldn't have done it without a leap of faith, a little moxie and a lot of teamwork!"
Thank you, Genevieve, for starting the bedtime revolution, and thank you all for helping us work to achieve our mission!
Here's to Good Nights for Great Days!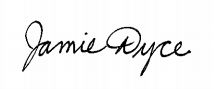 Jamie Dyce
Executive Director
PS–You can learn more about Genevieve's new venture at www.GenevievePiturro.com and read her bio here.