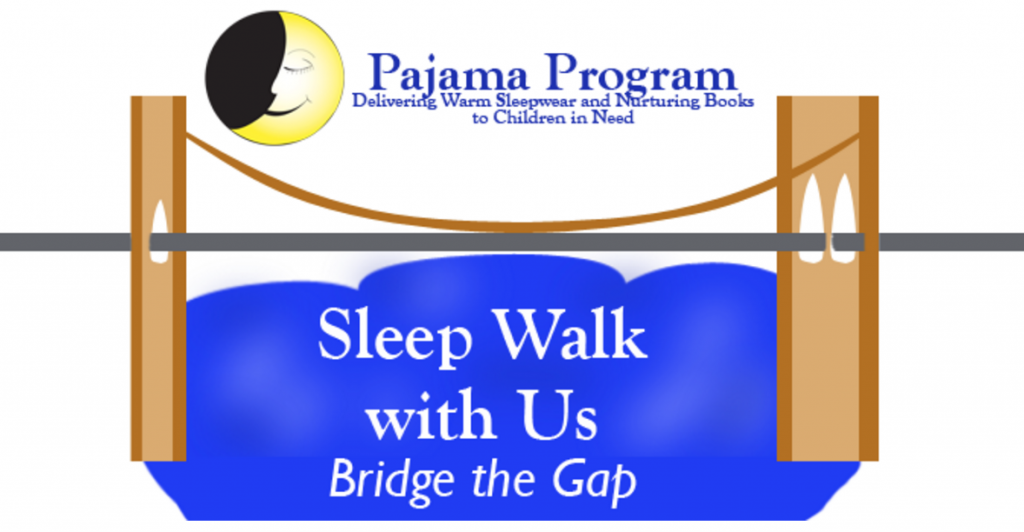 Thank you for joining our first ever Sleep Walk!
On September 24, 2016 we walked across the Brooklyn Bridge to raise critical funds for Danger Season
---
About Danger Season
October 1st marks Danger Season, the coldest time of the year. With freezing temperatures and longer nights, this is the most difficult time for the kids we serve. Many of the children we serve do not have warm pajamas to wear on cold nights or a book to read to help ease their fears at bedtime. These tools help our children achieve a good night, and that good night leads to a good day.

---
Thank You to Our 2016 Sleep Walk Sponsors
Camp Arlene
Donna and Alex Rossomando
Erika Dreifus
The Walking Sleep