The Loop is an unstoppable community of recurring donors on a mission to bring Good Nights for Good Days to children facing adversity. Loop members are generous, passionate changemakers dedicated to making bedtime better for children, everywhere.
Get in The Loop and provide year-round support for our mission!
Healthy sleep can make a lifelong difference for a child.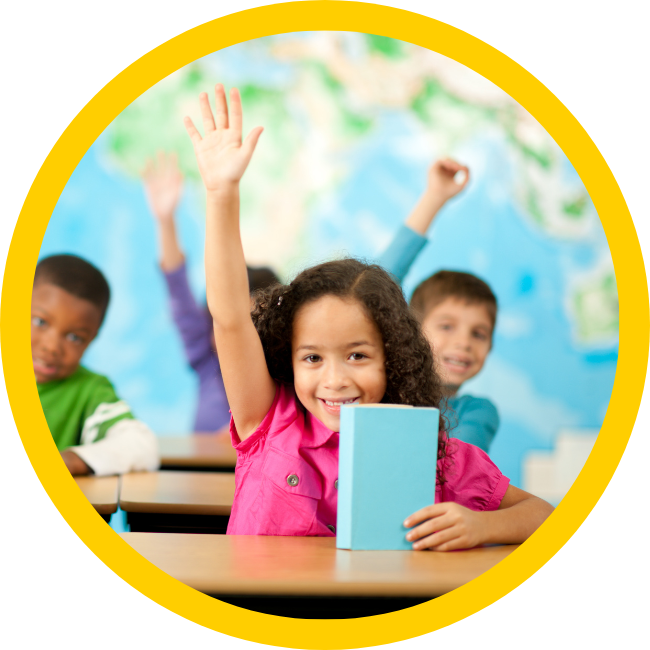 A good night's sleep helps students attend to classroom lessons and instruction. A lack of good sleep is linked to reduced activity in brain areas associated with attention and cognition.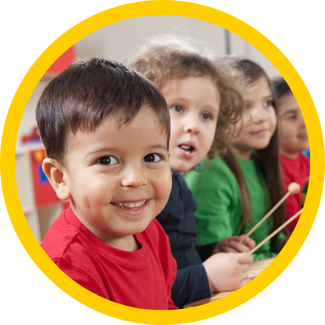 Well-rested children are more likely to be happy, resilient, and able to regulate their emotions. Poor sleep causes hyperactivity in the amygdala, the part of the brain associated with emotions.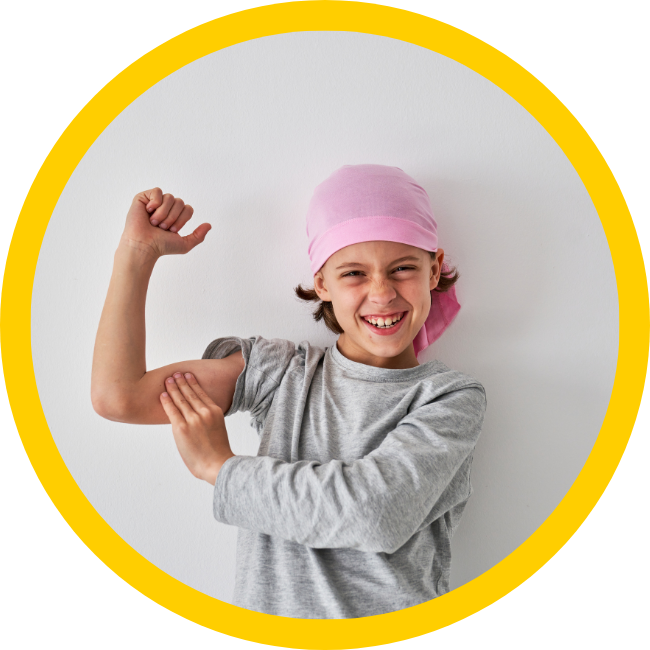 A good night's rest helps children grow and build their immune systems. Sleep deprivation is linked to higher risks for cardiovascular disease, diabetes, obesity, and other issues.
Be a part of the community working to make Good Nights for Good Days possible for children everywhere.
Just as routine is essential to a child's ability to thrive, stable funding from The Loop is essential to our mission. The Loop allows us to confidently provide information, materials, and support to children and their caregivers to help them have Good Nights for Good Days.
---
Pajama Program has earned a ★★★★ rating from Charity Navigator for 12 consecutive years, in a class of only 1% of charities that have earned this transparency and efficacy distinction. Pajama Program also meets the Better Business Bureau's 20 Charity Standards, the highest ranking for nonprofits.