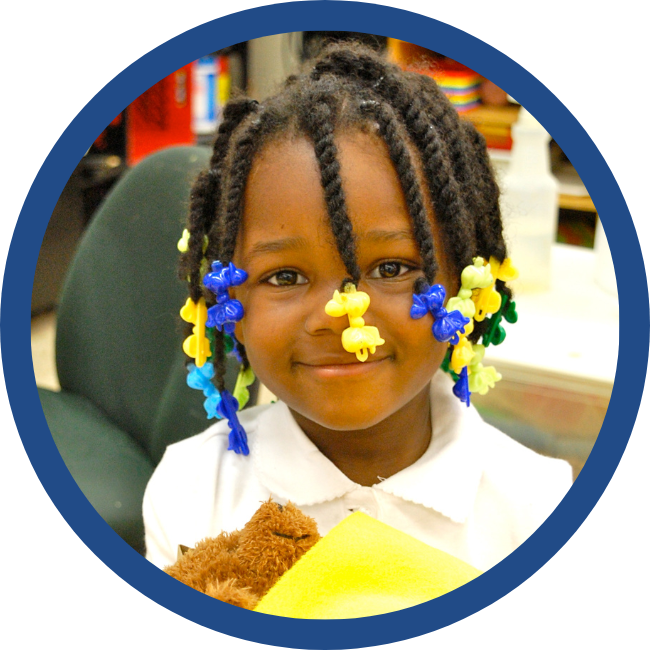 Your sponsorship will support our programs throughout the year. In return, you will receive year-round recognition. Opportunities for brand exposure vary by sponsorship level and are described below.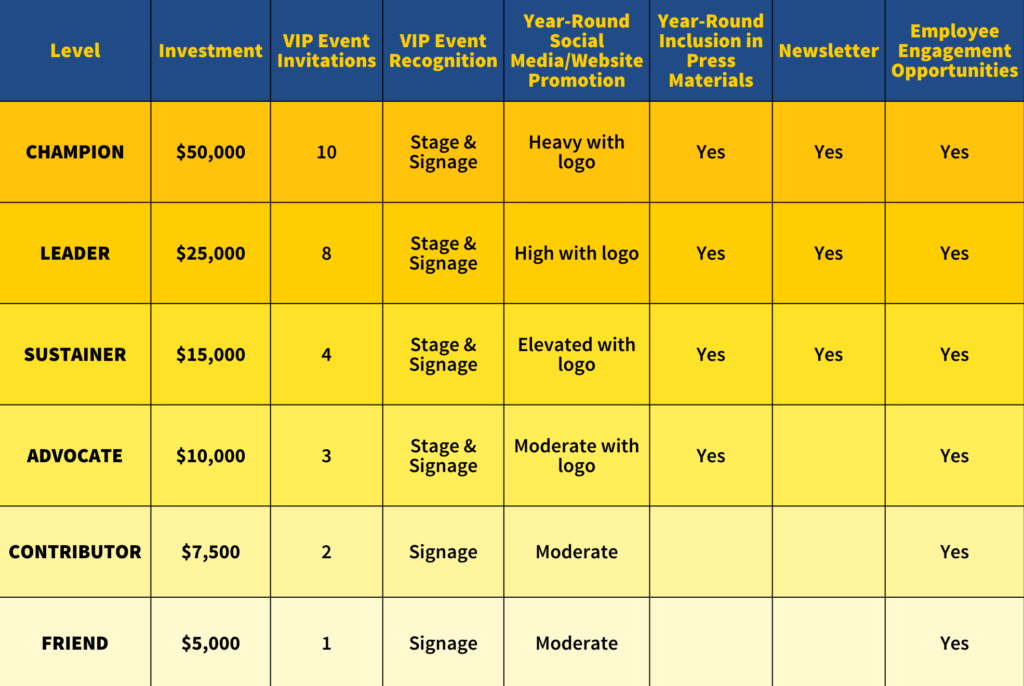 Click the chart to view a larger display.
Thank you for supporting Pajama Program and our mission to provide equitable access to healthy sleep so all children can thrive.
If you would like to sponsor a different amount or have any questions, please contact Ashley Dittmar, Chief Advancement Officer, at ashley@pajamaprogram.org.
A few of Pajama Program's current and past sponsors: