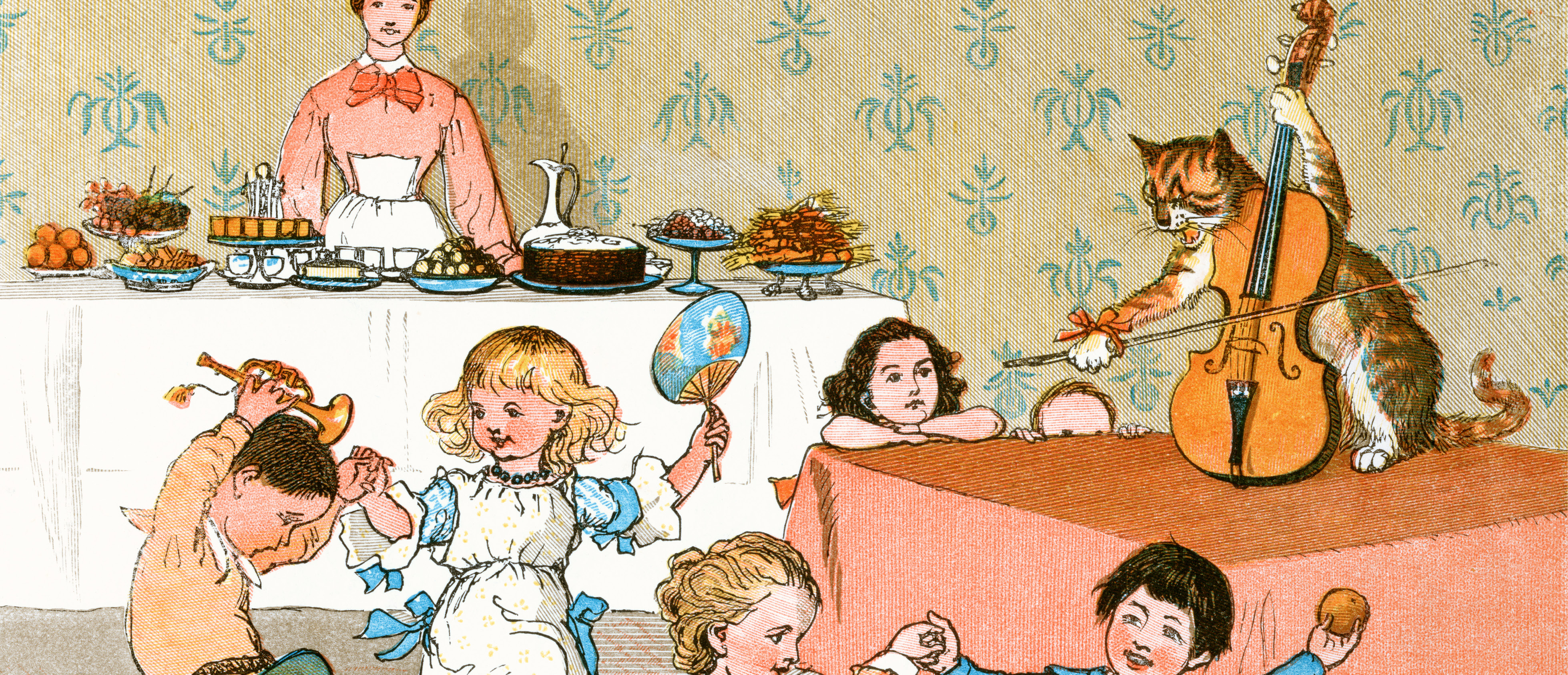 Imagine this: in 2067, fifty years from now, what will bedtime look like for children?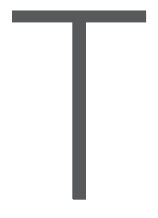 oday, we already have the technology that makes virtual reality bedtime stories possible—and here's the video to prove it. While it is impossible to say exactly what the future holds, one thing is certain: we are going to hold on to bedtime stories.
What is it about telling a bedtime story that has such an effect on us, adults and children alike?
No one will ever know when the first bedtime story was told. Scholars say it is impossible to determine the origin of storytelling; they believe that humans have been sharing stories ever since we had the ability to speak. Only humans make stories; stories make us human. Myths and legends, fairytales and fables, ghost stories and heroic adventures—no matter the type of story, we are hooked, time and again.
Think about when you were a child: what was the story that changed your life, the book that you will never forget, or the family yarn that still makes you laugh? That is the simple magic that we care about. Pajama Program is dedicated to sharing the transformational power of bedtime stories, especially for children living in vulnerable circumstances.
Here are just a few reasons why bedtime stories matter, and why we will always tell them:
Identity
Who am I? This is a question not only asked by high school seniors writing their personal statements or professionals wanting to drastically switch careers; this is the question that we are all faced with every day. We will continually redefine our sense of self in every chapter of our lives. Bedtime stories allow children to form a stronger sense of personal identity by thinking about what they value—what choice they would make in a character's situation—and by unconsciously learning how to wield the power of narrative-making for their lived experiences. With stories, children can better understand their settings and their character development, the conflicts and plot twists that have shaped their personal legends. Young people who grow up in hard situations can begin to define their story, rather than feel defined by their story.
Connection
Just as stories help children create their sense of self, they also form a deep sense of connection to others. Children who feel lonely, who long to be understood, can find comfort through relating to a character in a story who is going through similar struggles. They can see how a character they admire handles relationships with others, whether it's dealing with family dynamics or fighting with a friend. For children in uncertain circumstances, it could be invaluable to hear a bedtime story about someone who grew up in a situation like them and successfully created a new reality: a story can help them find their own courage and optimism to persevere, too. This sense of belonging can extend outward, beyond relating to family and friends to feeling connected to their community, their culture, and the world. Through bedtime stories, a child in Atlanta can learn about people living in the Amazon, and can relate to them.
Of course, the simplest, but perhaps most profound, form of connection that bedtime stories give us is the bond between the adult and child sharing a story together. Pajama Program brings adults and children together through the act of storytelling, giving vulnerable children a sense of trust and unconditional love.
Imagination
Picasso said it took him four years to learn how to paint like Raphael, but a lifetime to paint like a child. The imaginative capacity of a child is beyond anything we might comprehend with our rational minds: they can color the sky purple, envision a whole new dimension, and can believe in the seemingly impossible. Bedtime stories unlock a door to a child's imagination, taking them beyond their circumstances to other realms. When it comes to children's creativity, hearing or reading a story is completely different than watching a show or film: research shows how listening to a story requires them to use their mind's eye to visualize what is happening—meaning they strengthen their power of imagination. Children can then channel this creative force into imagining new realities for themselves. Stories also help us find a sense of purpose, and inspire us to dream.
In this video, actor Kevin Costner and Jillian Estell read Catching the Moon, a true story about a girl in the 1930s who defied any objections to eventually become the first woman to play for an all-male professional baseball team. At the end, Costner offers an inspiring note for children that reminds us why bedtime stories and imagination will always matter:
"Dreams are important. And sometimes you can find dreams in books. That's what makes this story so special—it's important to dream. You can be a lot of things in your life—not just a baseball player, but the person who wrote this book someday…You can be a lot of things. That's what I love about books. They take us places…You know, books can take you around the world and you never leave your house. When I think of a lot of the great things that have come to be in my life, a lot of them have come from books—just like this. I think if you start reading as young as you guys are, you're gonna have a really great life."
At Pajama Program, we believe in bedtime stories: not just as a means for literacy development, but as a magical tool that builds children's confidence, trust, and creativity. Learn more about how we are working together to bring new books and pajamas to children who need them and close the 24-Hour Good Day Loop—because Good Nights are Good Days.