How We Help Children Thrive
The Problem
Sleep is a basic need. It helps children learn, grow, build resilience, and regulate emotions. Sleep is as important for children's development as proper nutrition and exercise. Getting a good night's sleep on a regular basis, however, is not a given for all children. Challenges – including low family income, housing insecurity, and family instability – prevent many children from following a bedtime routine, feeling comfortable and secure at night, and getting the sleep they need. This can have a lasting, negative effect on children's health, social and emotional well-being, and school performance.
Our Solution
Pajama Program surrounds children facing adversity with the materials, information, and support they need to have Good Nights for Good Days. Our programs and services deliver Bedtime Basics, Sleep Health Education, and Caring Connections – three key components that support a comforting bedtime routine and healthy sleep. By investing in bedtime, we invest in children's futures.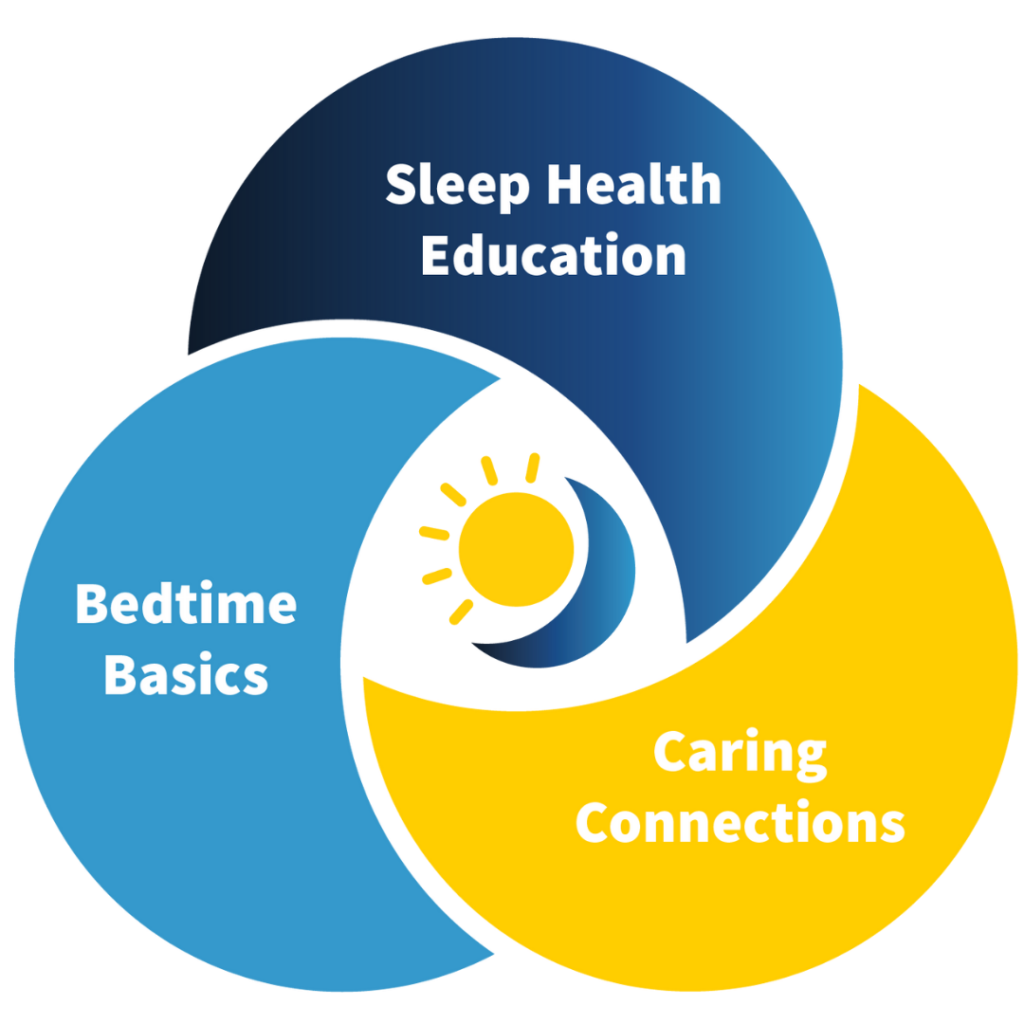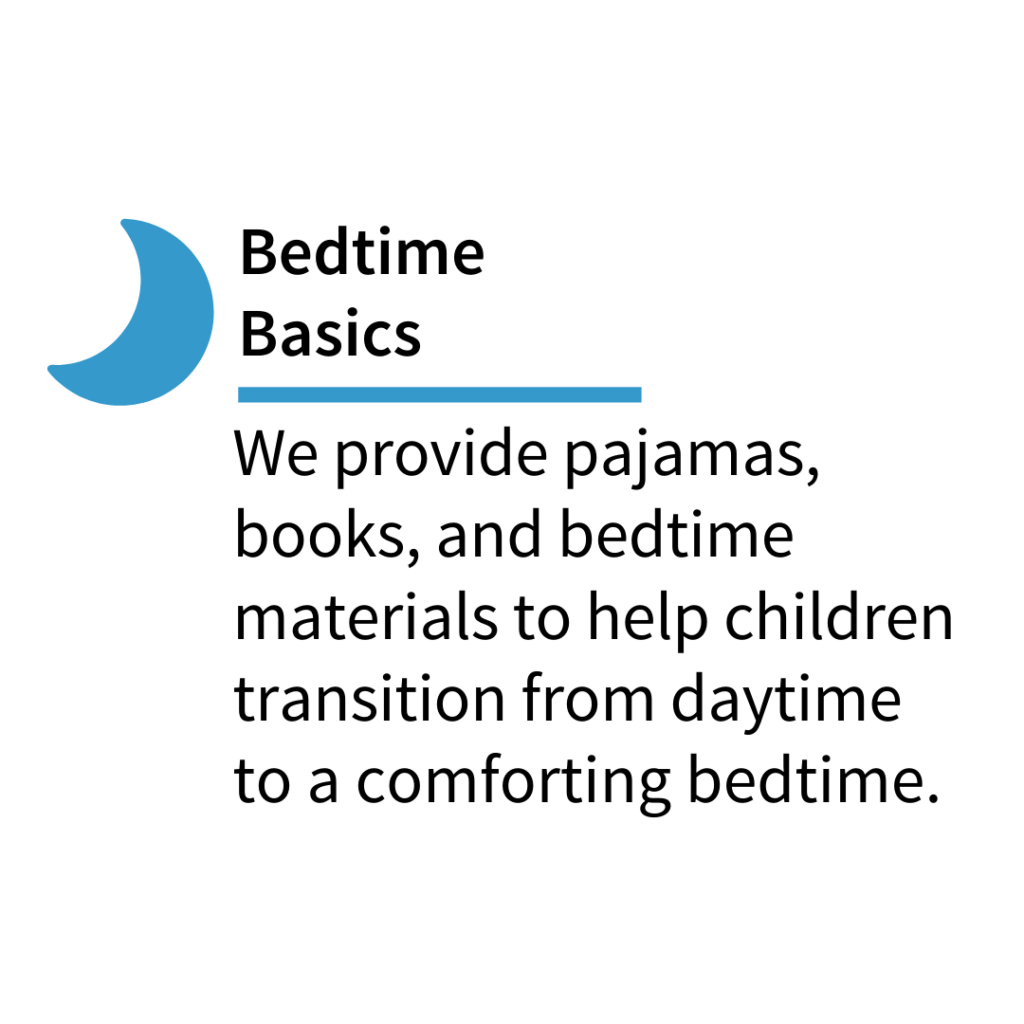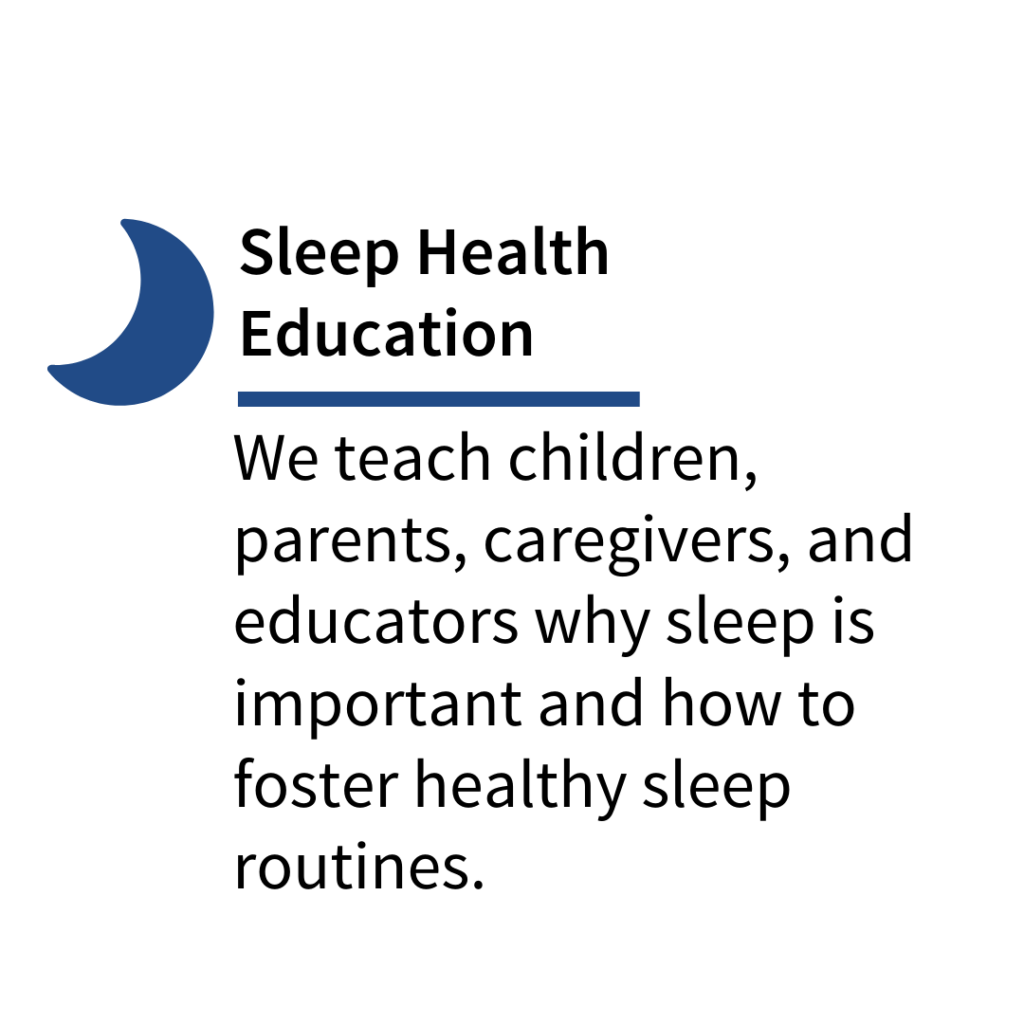 ---
Pajama Program has earned a ★★★★ rating from Charity Navigator for 12 consecutive years, in a class of only 1% of charities that have earned this transparency and efficacy distinction. Pajama Program meets the Better Business Bureau's 20 Charity Standards, the highest ranking for nonprofits.