2,803. That is the number of pajamas that were given to children in Puerto Rico in the wake of Hurricane Irma in late August and, most recently, Hurricane Maria in late September—but the need is still great. Carmen Suarez, the local Pajama Program Chapter President, tells us about the situation in Puerto Rico and how we can help.
---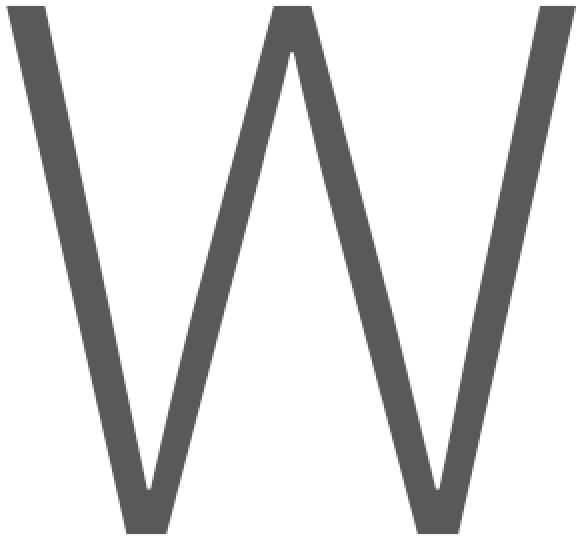 eeks after Hurricane Maria devastated Puerto Rico, many residents are still reeling from the aftershock. Carmen Suarez, local Pajama Program Chapter President, explains how the people were not ready for this nearly Category 5 storm in late September. Puerto Rico was right in the center of the hurricane, with wind and rain raging for longer than 30 hours. More than a natural disaster, this was a catastrophic event—one that wiped out their infrastructure, making it extremely difficult to navigate the impact zone and deliver supplies.
Seven weeks later, the situation remains critical for many. When we spoke with Suarez on the phone, she said it was a miracle that we were able to connect. The storm knocked out 80 percent of the island's power lines; it could be four to six months before power is fully restored. The aftermath of Maria has been described as "apocalyptic." Suarez said she was going on day 45 without power or water, but considers herself lucky: "Many people lost everything. There is a scarcity of food, water, and clothing… But you can see what Puerto Ricans are made of. You still see people outside trimming trees and picking things up. Everyone helps everybody."
Give a gift of hope for a child in Puerto Rico.
Donate now and your gift will go directly towards providing comforting bedtime supplies for children living in shelters in Puerto Rico.
Suarez, a local teacher, explained how the public school system is still not working; her private school has decided to open without power. Most children have lost a semester of learning. Some public schools have been turned into shelters. Other shelters that were damaged by the storm are shutting down, forcing people to relocate to crowded shelters.
Most of the children served by Pajama Program in Puerto Rico are those living in shelters who have been abandoned or removed from their homes. After the storm, people mobilized to deliver pajamas to those in greatest need; they distributed all of the pajamas from a recent shipment and those in stock from the Carter's holiday drive last year.
Without reliable shipping options, Pajama Program needed a way to get more pajamas from headquarters to its chapter in Puerto Rico, as soon as possible. Pajama Program Board Member, Sharon Marantz Walsh, heard from Robi Kirsic, a long-time Pajama Program advocate and sponsor and owner of Timeline Renovations, Inc., who just-so-happened to be flying to Puerto Rico to check on a restaurant there. Kirsic volunteered to carry two boxes of pajamas with him, rather than luggage. When he arrived, he couldn't reach Carmen because she was in an area without any phone service, so he coordinated with a local friend to deliver the 113 pairs of pajamas to her. "Any association that can help children in need is a true passion of mine. I want to contribute and do as much as I can," Kirsic said.
You can help support children in Puerto Rico through a monetary contribution and raising awareness that they still need help. Donate now and your gift will go directly towards providing comforting bedtime supplies for children living in shelters in Puerto Rico.
While there are organizations helping provide critical supplies for people's physical safety, Suarez says that the mental health of children in Puerto Rico can be overlooked, especially for those who are feeling alone and facing total uncertainty right now. That's why Pajama Program's gifts of unconditional love, new pajamas and storybooks, are invaluable. "Bedtime is an opportunity for hope," she explains. "It's invaluable for them to have something that belongs to them, that provides comfort and shows them that they are cared for."
The day we spoke with Suarez, she said they are now out of pajamas: the last box of pajamas was sitting in her car, about to be shared with children entering the Department of Family Services. Over 2,000 pajamas have been delivered over the past couple months, and Kirsic plans to deliver more pajamas to Puerto Rico later this month. The children there need lightweight summer pajamas, and inventory is running low at headquarters at this time of the year.