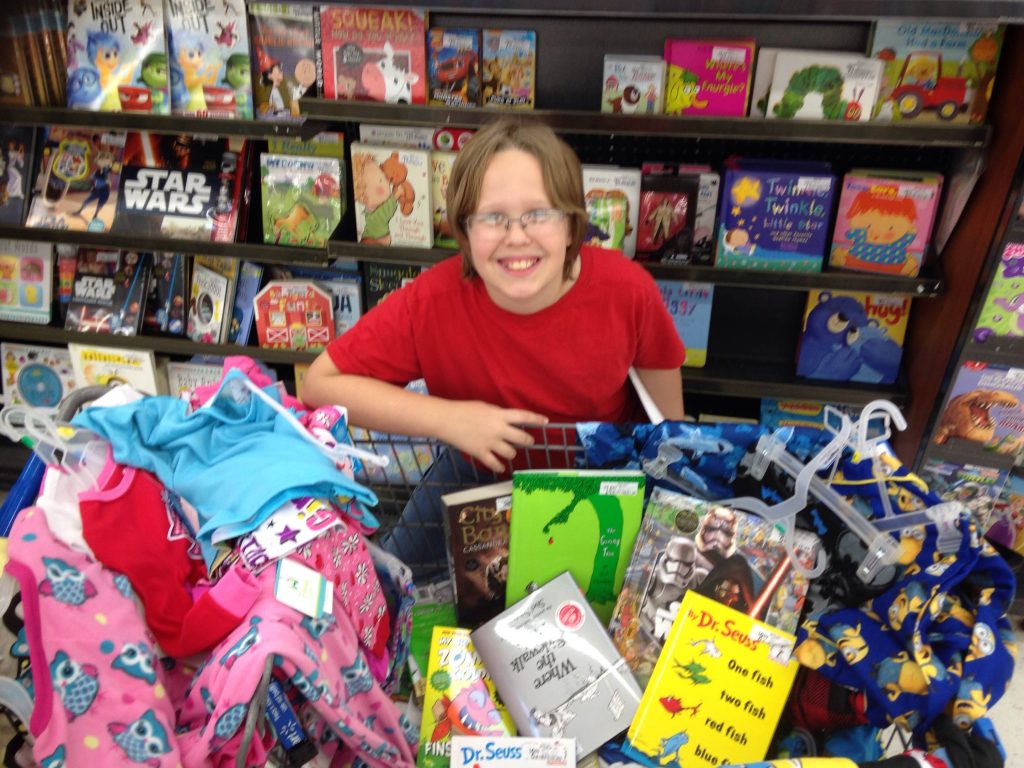 Meet Kaleb! He is a fourth grader with a passion for pajamas.
Kaleb's teacher asked him to pick an organization to highlight for his project on community service. Kaleb chose Pajama Program. He conducted research on our organization, and then decided to collect donations for us!
Kaleb collected enough money to purchase 50 pairs of pajamas and 27 new books!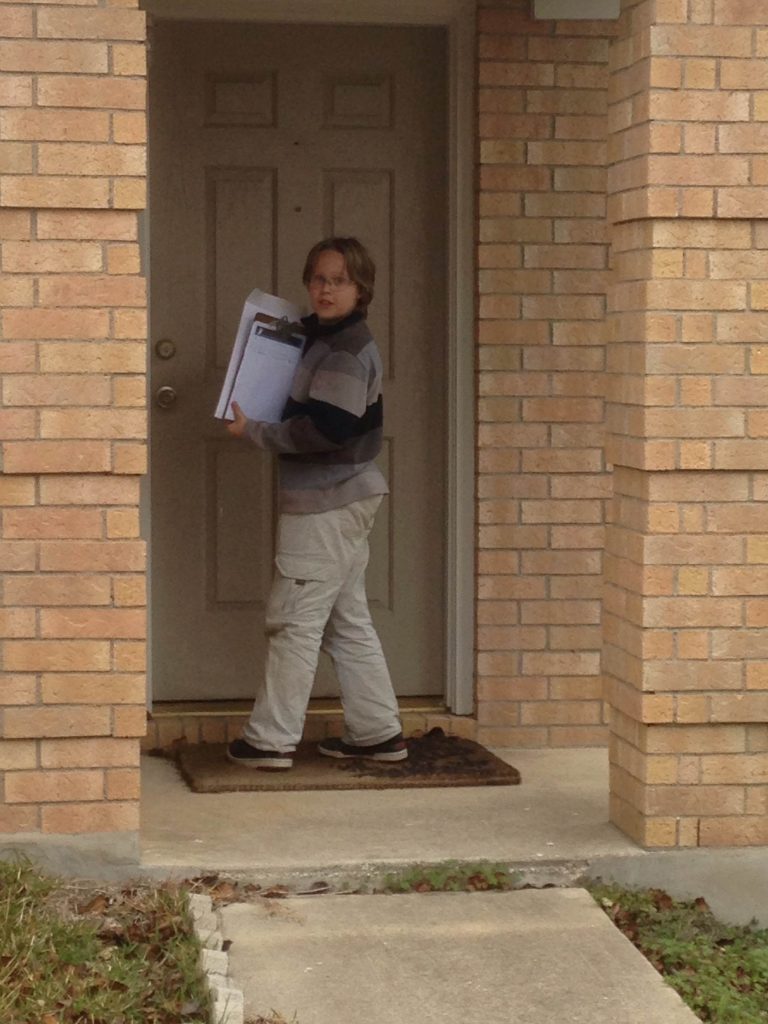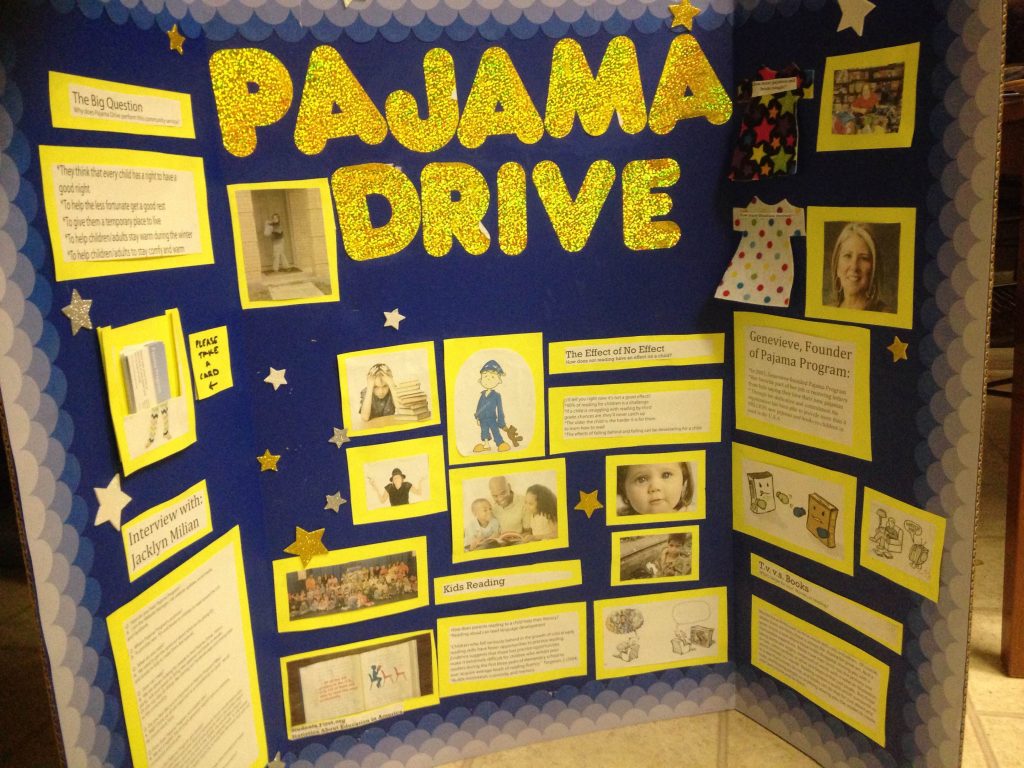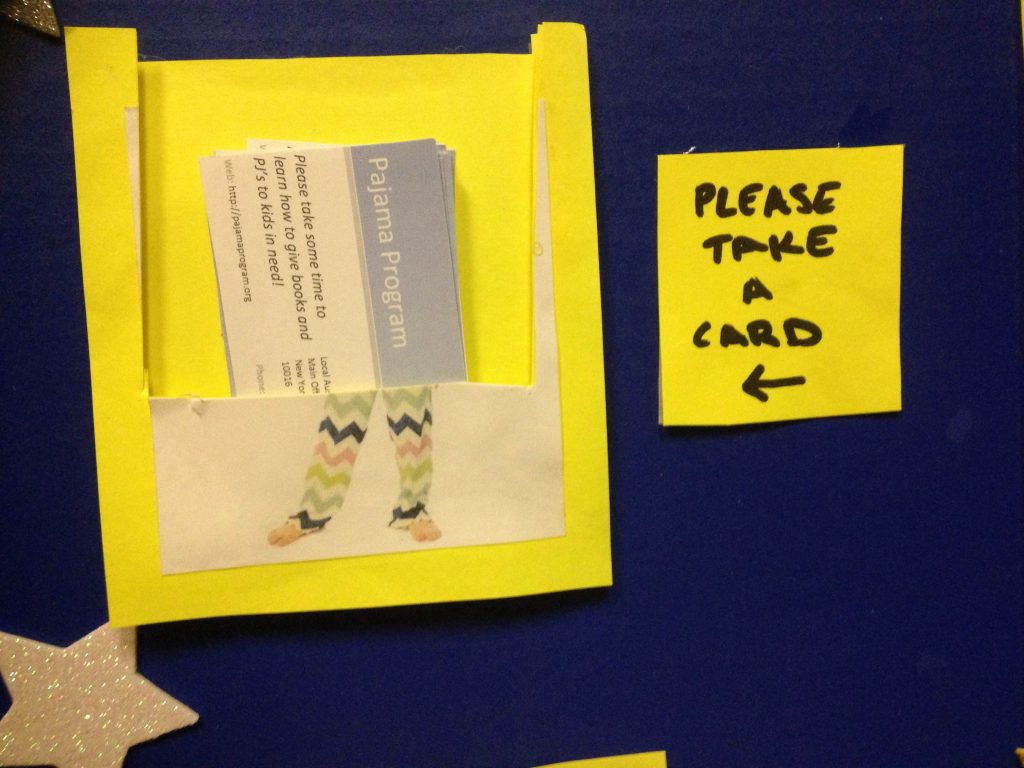 Kaleb conducted a phone interview with one of our staff members, went door-to-door collecting donations for Pajama Program, and even created business cards to hand out to people. Kaleb then created a presentation with all of his research.