Dear Friends,
What an incredible time it has been at Pajama Program over the past year. We are deeply grateful to our Founder, Genevieve Piturro, for igniting a mission to deliver gifts for bedtime to children. And we are equally grateful to all of you who have helped us arrive at where we are today–18 years since our founding and more than 6 million pajamas and books have been delivered to children across the country, including children who have visited our two main Reading Centers in New York City and Atlanta.
So why are we reintroducing ourselves? Simply put, we want to share with all of you what we have learned from our 4,000+ Community Partners and understood at Pajama Program for a while now–that our work is about more than the pajamas, it's about more than the books. Our mission is about working together to turn good nights into good days so that all children, everywhere, can THRIVE.
And the ability to thrive starts with a comforting bedtime routine.
The tangible items we share–pajamas and books–are just the beginning. They are symbolic of something greater: quiet, soothing support in the face of the unknown. A reminder that somebody cares. And at Pajama Program, with help from our volunteers, donors and partners, we will continue to offer these magical gifts to transform a child's bedtime.
But now, as I embark upon my second year as Executive Director, I offer you this: we are ready to take on more in pursuit of our mission. At Pajama Program, we understand that in order to truly deliver good nights for good days when we can't be with every child at bedtime to tuck them in, we'll need to talk about why a bedtime routine is critical, especially for children whose lives may be filled with instability. For the families and adults who are there at bedtime with children, we are listening to what they need. We will offer these caregivers our resources, empowering them to create good nights for good days for the children in their care. Caregivers and our community partners share our commitment to spreading the word about the importance of bedtime: we want children to wake up ready for the day that lies ahead, able to fulfill their potential and achieve their dreams.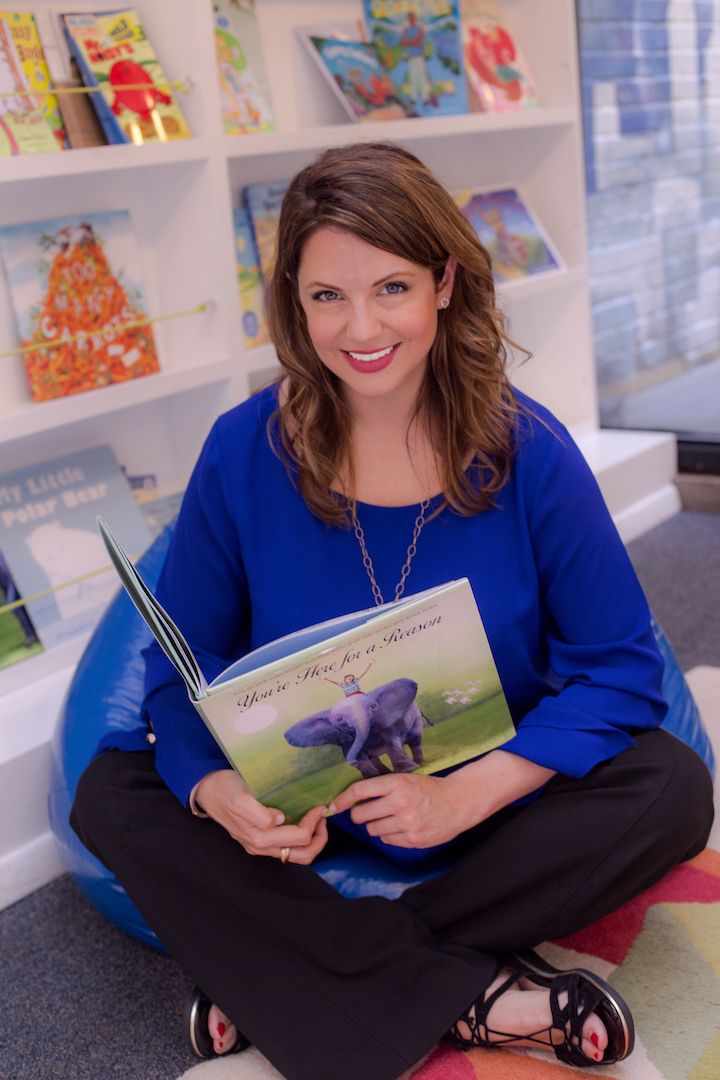 Will you help us make some noise, too? Our goal to raise awareness around the importance of the bedtime routine requires voices large and small–including yours. Join us in our mission to promote and support a comforting bedtime routine. Volunteer, join the ranks of our Chapter Presidents, and contribute as a supporter to our programs by donating here. No amount is too small and will go a long way in helping us achieve our mission.
Over the coming months, we will continue to invite you to learn more about the work we're undertaking to achieve our mission. You'll meet our talented team on staff, our dedicated volunteers–especially our huge-hearted Chapter Presidents, the prestigious members of our first-ever Good Night Advisory Council, our mission-minded partners, and caring supporters like you. You'll learn more about new programming we'll offer to improve the lives of children, and how you can help.
We've come a long way and wouldn't be where we are without you. As we look to the future, inspired by the endless stories from our community partners about their reliance on our work and those who support us, I know that together, we CAN do this.
We can make our vision a reality: good nights for good days for all children, everywhere.
So please stay tuned, we hope you'll continue to join us on our journey!
Here's to good nights for great days!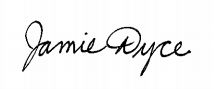 Jamie Dyce
Executive Director