BY JAMIE DYCE | DECEMBER 28, 2022
As 2022 draws to a close and I reflect upon the past year at Pajama Program, I can't help but feel an even deeper, personal connection to the work we're doing now that my daughter, Adriana, turned two years old this week. Our new set of education programs is designed to improve the health and well-being of children from ages two to eight, starting with bedtime as the means to achieve our goal—good nights for good days for all children.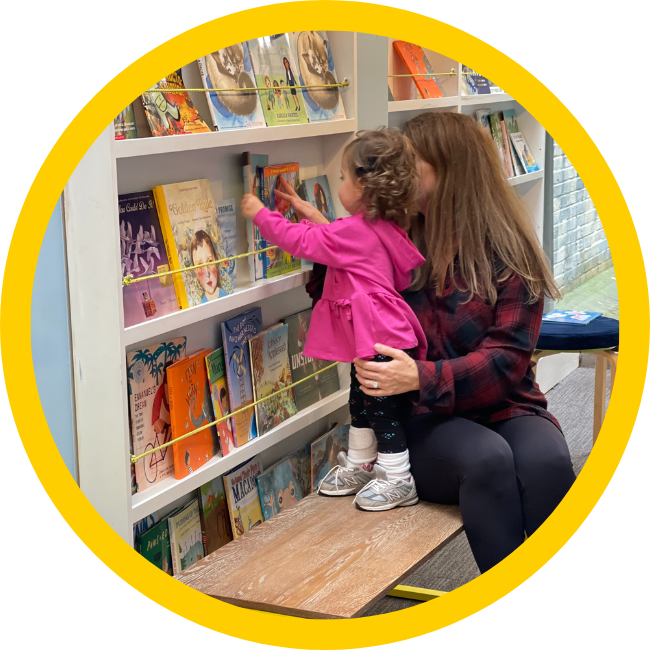 Through our new programming, not only are we working with young children, but we're also delivering programs to the influential adults in their lives. We're doubling down on impact by engaging these adults who are so important to the children we aim to reach. By sharing our resources and information with them, we can create an understanding of the benefits of establishing a comforting bedtime routine, ultimately encouraging behavior change that positively impacts children and their families for generations to come.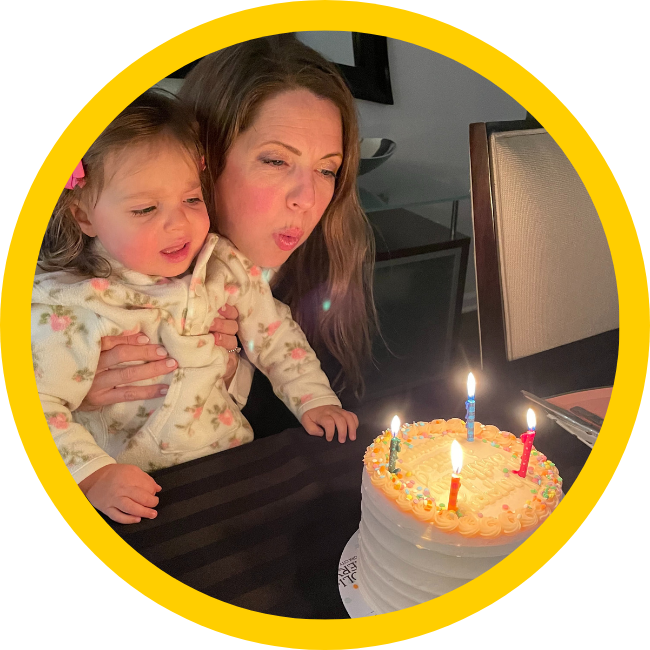 Admittedly, I have taken my work home with me. Thanks to our team of experts at Pajama Program, I am acutely aware that there are immediate and long-term benefits to implementing a bedtime routine for our daughter, especially while she's still so young. Experiencing the program's benefits firsthand, and also experiencing nights when Adriana doesn't get the sleep she needs, I'm more determined than ever to shout it from the rooftops and share with any who care to listen that a bedtime routine can pave the way for restorative sleep, and ultimately a healthier, happier child, and healthier, happier families.
But, while sleep may be free, it's not yet equally experienced by all children everywhere. There are children and families experiencing challenges beyond their control that thwart the bedtime routine, making a good night's sleep hard to come by. Through our programs, we are determined to level the playing field when it comes to giving every child a chance to thrive.
By supporting our work, you are honoring every child's right to a good night; you are playing a part in securing the basic needs of children.
As we look to 2023, there is much work to be done. At Pajama Program, we are determined to build upon the impact we've created thus far, and excited for our organization's future. With the ongoing support of our community, we can and will continue to change lives in meaningful ways.
From all of us at Pajama Program, thank you for joining and supporting our mission. Wishing you a joyous, healthy year ahead filled with Good Nights for Good Days!
Sincerely,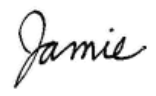 Jamie
P.S. Many thanks to all who have donated this season! If you have not, there is still time to make a 2022 tax-deductible contribution.
Jamie Dyce has led Pajama Program as Executive Director since 2017 and became a new mother when her daughter, Adriana, was born in 2020.